Welcome to The American Legion Post 164 Katy TX
---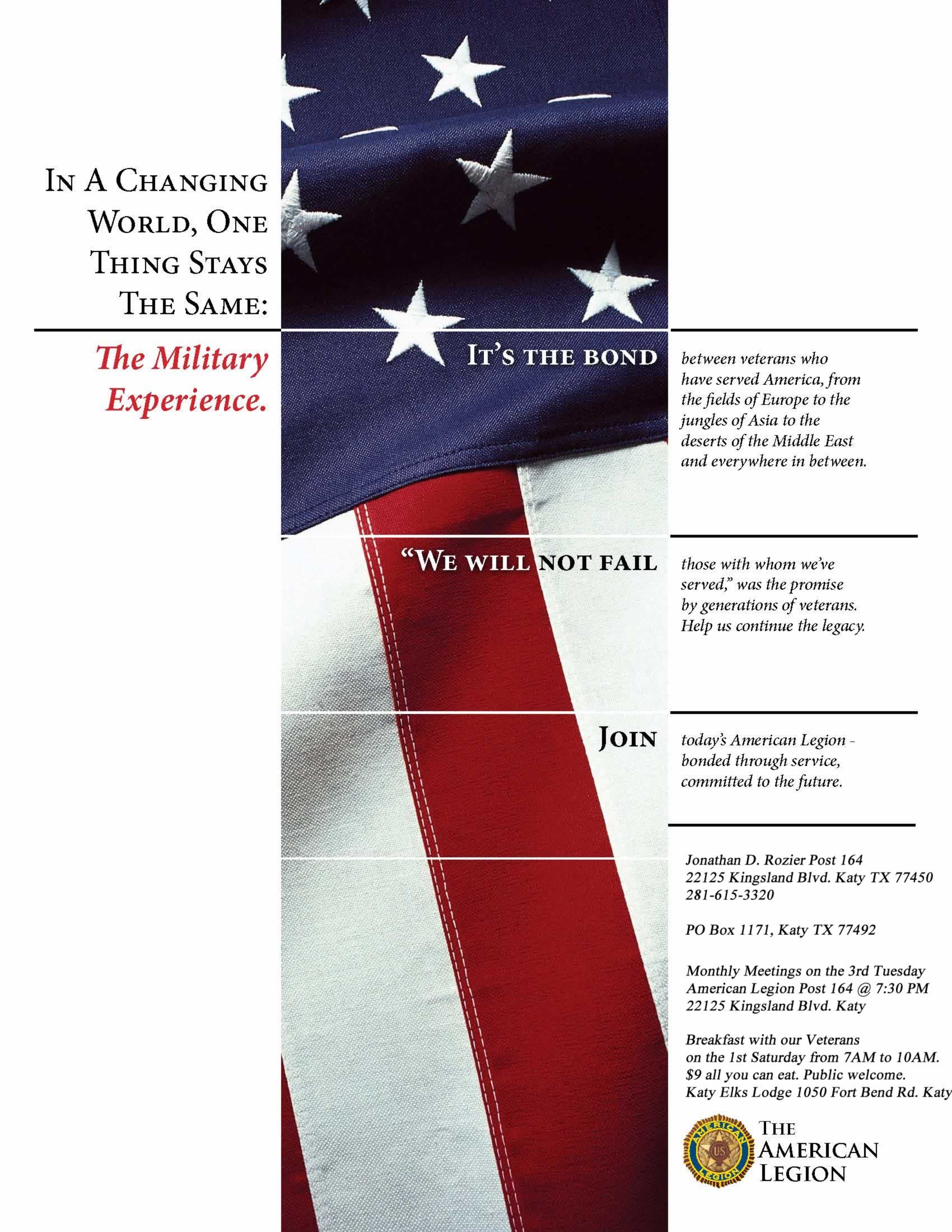 ---
Benefiting all Fort Bend County Veterans - 3rd Annual Veterans Thanksgiving Lunch
November 19, 2022
10AM - 12PM
Missouri City Community Center
1522 Missouri City Drive
Missouri City 77489
Presented by M.A.D.E. (Making a Difference Everyday)
LIMITED SEATING AVAILABLE
For Information: Ferrel "FC" Bonner 713-398-0419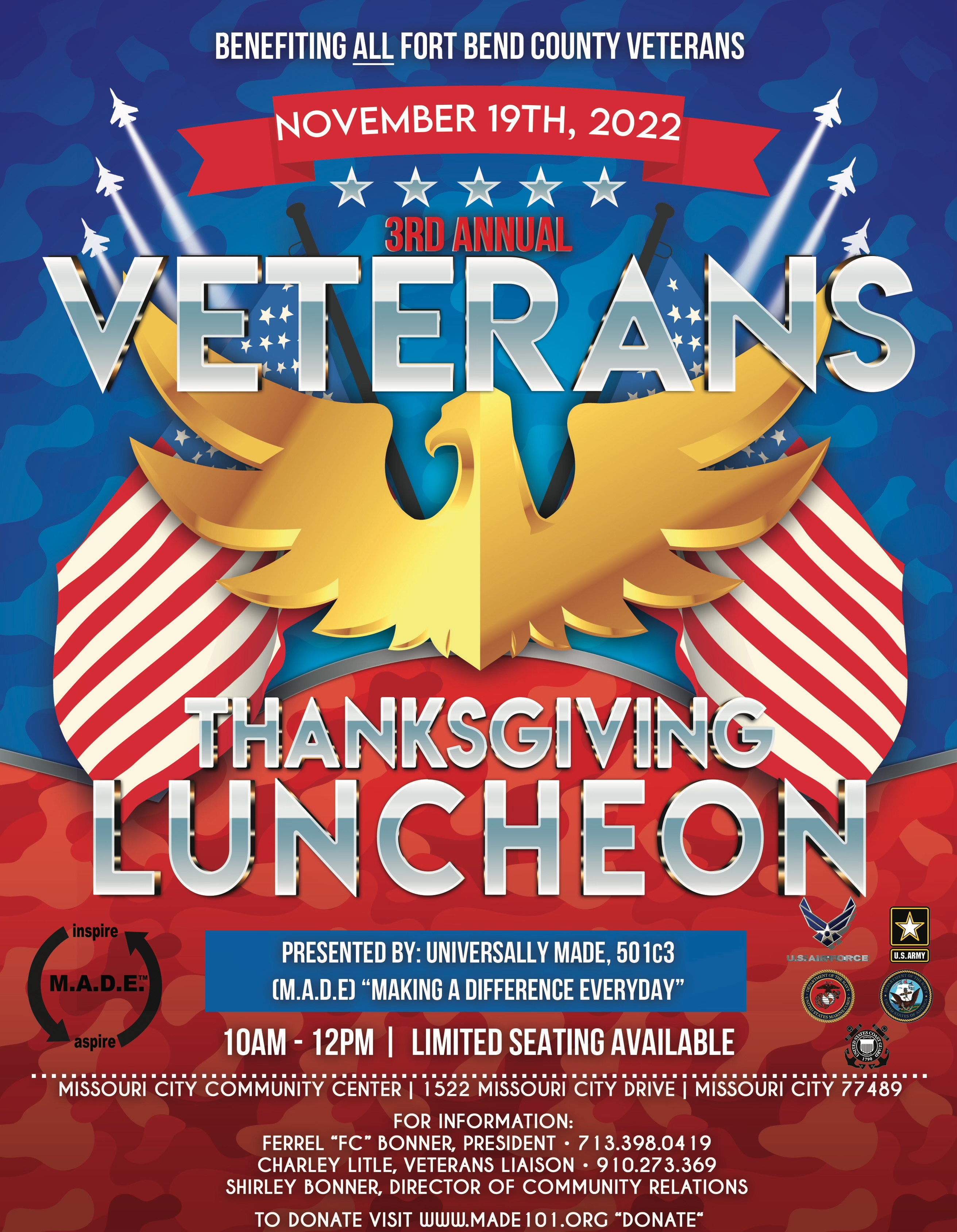 ---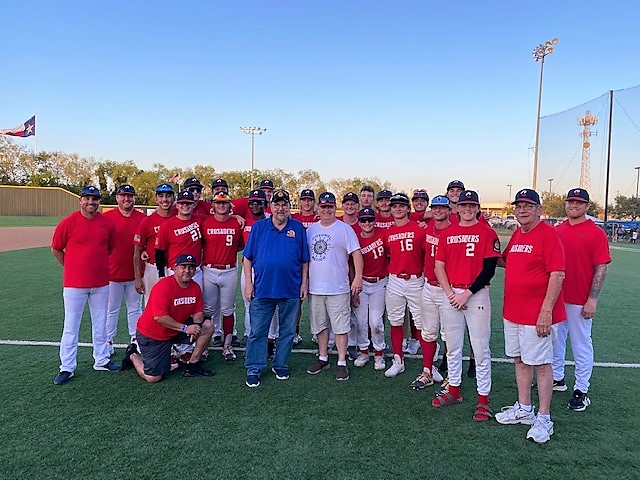 The American Legion Post 490 Crusaders have won the 2022 2nd Division baseball tournament. They did a fantastic job representing the 22nd District. They won on Friday night (July 8th) 21-0 and on Saturday night (July 9th) 16-1. Great job!
---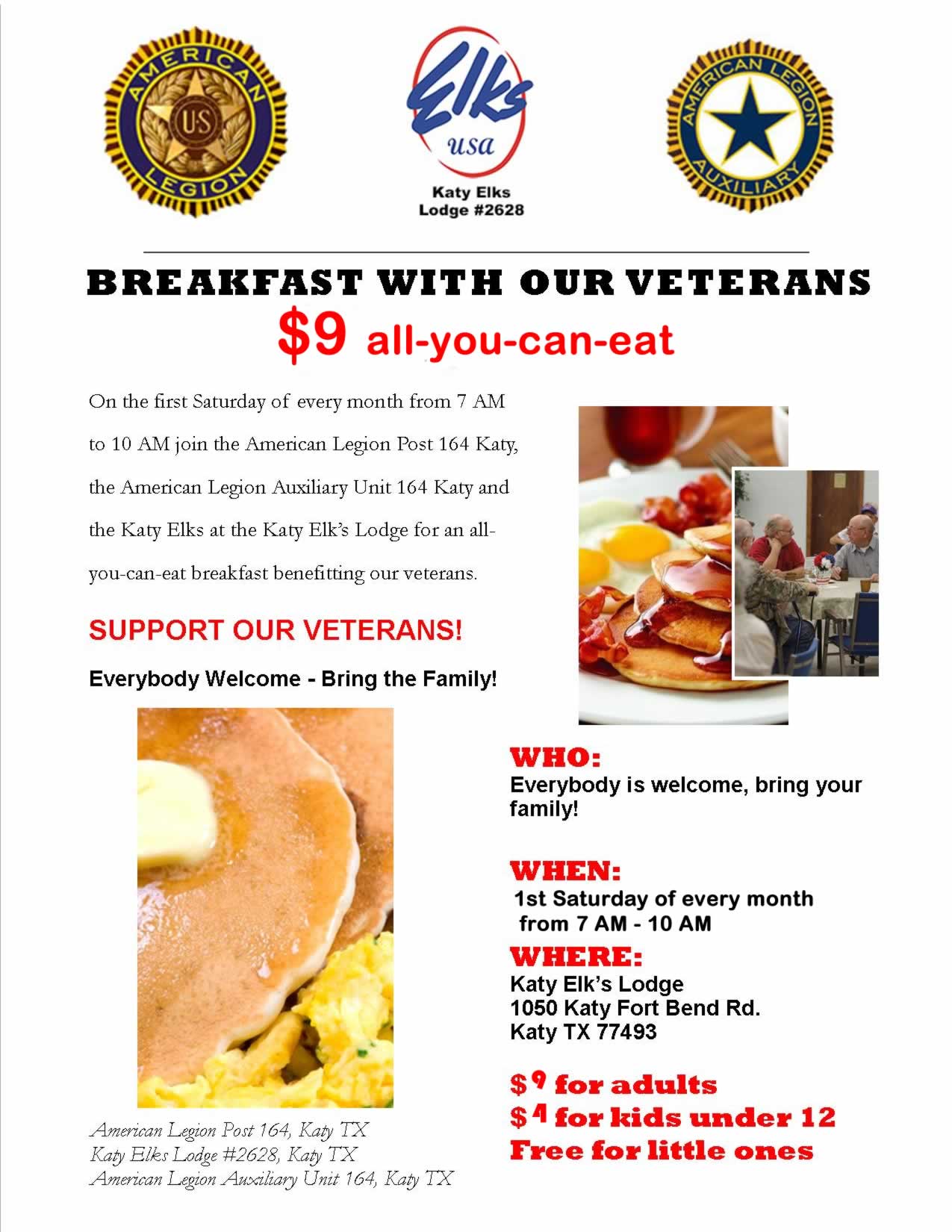 ---
Video Conferencing
While we are dealing with the Covid-19 pandemic we are holding many of our meetings through video conferencing. For those of us not familiar with these platforms, the following list of "how to" videos may be useful:
---
The Legion Act
On July 30, former President Trump signed into law the LEGION Act – and our National Charter was immediately changed from having seven eligibility eras to two eligibility eras, subject to the same limitations and restrictions as before. Additionally a new clause was added regarding nondiscrimination.
Please click on the link below for an explanation of the change and the proper wording the Posts will need to use to update their C&B and submit to the Dept Judge Advocate for review.
The Legion Act
---
Events Schedule